Yield Farming… Not something many may know of but with Fat Pig Signals you can join in on the FREE CRYPTO generation tools of the future. We are here to tell you about the latest Fat Pig Signals success story on SmartOptions. The returns from their efforts are amazing! Would a possible over $1,000 in free crypto interest you from following a few steps in a PDF guide?
WHAT an EXTRA FREE $1,000-$2,000 in FREE CRYPTO?! LET ME IN!
Fat Pig Signals are proving to be leaders in the DEFI space. From their trades in DEFI coins or now even as they seek profits from the Yield Farming/Staking space.
Creating a whole ecosystem far beyond simple trading signals, which is great for educating members on the deeper inner workings of crypto and smart contracts.
Table of Contents (click to expand)
What is Yield Farming?
DEFI is a new field of crypto innovation, which includes Yield Farming. This is the practice of staking/lending crypto assets. Yield Farming, done in order to generate higher returns/rewards in additional cryptocurrency.
Fat Pigs Signals is leading the way in this area too. as we will show you a recent BIG WIN for their members. Using Avalanche/Pangolin the newcomers in the yield farming space. Please note this takes expertise to find the right situation for members to profit. No small feat but Fat Pigs are making it look easy!
Fat Pig Signal has PDF guides for members that literally walk them through the "How-Tos" of Yield Farming. Offering great support to their members. Be it in online chat or through this step-by-step guide, Fat Pigs are there for you.
With constant updates of the DEFI space as well as their "Portfolio Builder" noted in the previous article. They have made great strides for not only their trading signals but also exploring new income-generating endeavors. Such as Yield Farming.
A PDF Guide to the DEFI future
Fat Pig Signals has made Yield Farming easy. The above picture represents the step-by-step PDF guide they gave members who wanted to participate in a nifty airdrop that represented an extra $1,000-$2,000 in about 900 GB tokens. The current price of GB is $1.36 at the time of writing.
The guide literally walks you through how to use the AVAX network DEFI protocols. From using the ETH/WETH to first bridge to the AVAX network.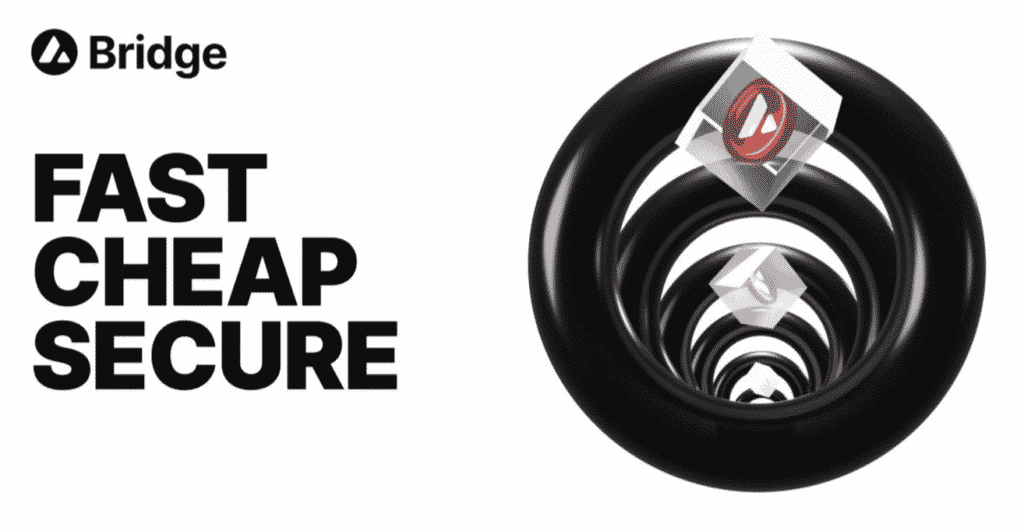 Then later using the Avalanche decentralized exchange. A community-driven decentralized exchange for Avalanche and Etherum assets. Which provides fast settlement, low transaction fees, and a democratic distribution chain. Basically the future of what finance should be. Fast, cheap, and democratic!
AirDrops are Dope!
Fat Pig Signals 900 GB AirDrop! Another great thing about crypto is airdrops. Depending on your timing one can gain extra coins. Crypto rewards from above one can say. This is exactly what happened with the recent Yield Farming of WAVAX.
In crypto, there are many ways different coin creators/managers reward their hodlers. Airdrops are the most popular in our opinion. Fat Pig Signals great timing cleaned up for their members on this one!
Can't wait to see what future DEFI success stories they have on the next one 😉
Fat Pigs Success in Yield Farming conclusion…
Fat Pig Signals has once again done a great job, be it their "Portfolio Builder" or "Yield Farming" they are staying on the cutting edge not only in great crypto trading signals but now also in their DEFI explorations.
They are a community of driven crypto enthusiasts who deliver the bacon! From their technical expertise to their step-by-step PDF guides. One can't go wrong joining such pros in the crypto space. Please feel free to check out their review "Fat Pig Signals".
As always we hope you enjoyed this small excerpt of what real success looks like in our crypto-enabled world. Until next time, enjoy!