Crypto Trading Signals and where to get them
This article is very generalized best practices and does not promote any one group or signal provider, we want to give you the best practices of what to look for in choosing what is best for your crypto trading journey.
If you are new to crypto trading you are likely looking for information that will help you make good choices. We at SmartOptions offer those good choices specifically for crypto trading. We have a whole site specifically on articles for new crypto traders who are looking for trading signals.
One of the most viewed in crypto signals is our post on "The Best Crypto Signal Channels on Telegram and The best Bitmex signals providers" which showcases some of the best groups in the cryptocurrency signals space.
For those looking to enter into the Crypto Trading realm, they will want to be very very careful to avoid the many scams out there. SmartOptions provides a longstanding commitment to avoiding such scams. We look to provide users with groups to help one grow their crypto stack. Instead of what many newbies do by gambling it away on bad choices.
What do legitimate signal providers on Telegram look like?
It is kind of a simple thing to look for choosing a signal provider suited for your trading style. The most important thing is how long they have been around? Many scammers/pretend signal providers generally don't stick around long to build a following. This is a great way to tell if a signal provider you are interested in is right for you.
You want to find on telegram signal providers that have a history of trading. Ones who and have spent the time to build/invest in their following. This is the best way to demonstrate legitimacy as a group.
Crypto trading signals groups with a longer history often = good telegram trading signals.
Results and Statistics to track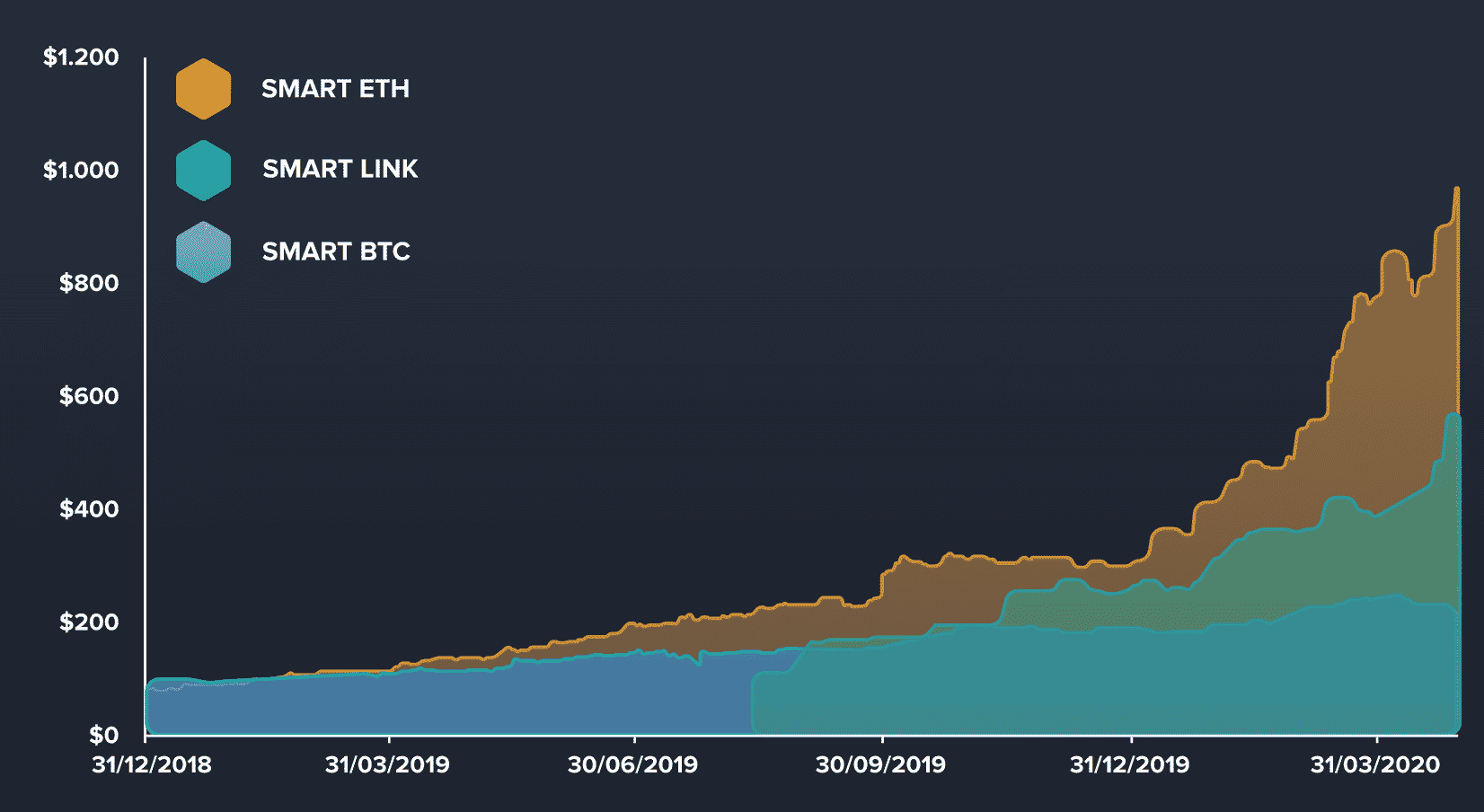 Another very important thing to look for when searching for different telegram trading signals groups is a history of trading statistics. Along with a history of having a Telegram Signals group of long-standing, you also want examples of their trades and what they produce over time.
Always ask for trade examples and how much do most members average from their trades over different periods of time. Good crypto signal providers will rush to get you this info. Understand this is their bread and butter for membership for crypto trading signals.
A good signal provider is an active signal provider
Good providers are always transparent and active, only unless they are just starting out would this not always be the case. Providers who have been around and built up their membership often have a decent body of trades month over month.
Activity is a sure sign your signal provider is popular and active. This will show in their posted crypto trading signals as well as on Telegram their chat groups. if you see groups with long times between messages or trades this could be a warning sign.
Do note that sometimes depending on market conditions a provider might have a slump or lack of trading opportunities. So go through their history and look for an overall active chat and signal posting in their Telegram rooms.
Know what you want out of your crypto trading signals
One of the biggest issues people have when looking for a signal provider is what they offer and what you want. This is often lost on newbies which leads to jumping around from one signal provider to another.
Take your time here and really think what you want from the service you are looking to subscribe to, also look at what you are starting out with in capital and the cost of the service. Ask if for what you have is this the group for me? Will the telegram trading signals work for me?
Know if you want just signals or maybe more education as you may be new to trading. Think about the types of trades the signal provider does, such as short term scalps or longer-term swing trades are right for you.
Other users might be looking for auto-trading bots and automated signals. The point here is simple make sure you know what you are buying. So before you subscribe to any one service have an idea of what you want. This will help make sure you are happy and in the right place.
Look for FREE Trials and FREE Signal Rooms on Telegram
One great thing about most signal groups and those who do well is they often have large FREE chatrooms. They give free signals to a limited degree vs VIP or paid signal groups. This is a great way to get a feel for what they are about and how they trade.
The Chatrooms are often a great place to get feedback on their service and what they do from other users. You might even meet and make friends with traders just like you! Feel free to share your experiences with others about the telegram trading signals you find.
Another thing many do is offer FREE trials or lower priced 7-14 day trials for perspective members. This gives you time to test the service. So try out more than a few. It is always wise to kick the tires and give them a spin! This will help most new users get a good idea if the service is right for their particular needs.
Find Promotional Discount Codes for good deals!
Another very important thing you can do to save money and time is to look for discounts or promotions. These are often offered on the Signal providers review page or on a specific page like the Fat Pigs and UCS review page that has an exclusive deal for you to check out!
Crypto signal providers often run promotions from time to time. Always look to take advantage of this, especially if you are a newbie. These groups can give good discounts and save you money! If you are new to trading this can be a big help to you.
Another trick is to go and google discounts of any one group you are interested in. Type with your little fingers and see who offers the best bang for your buck.
Conclusion and final thoughts for you to consider…
Also know that crypto trading signals and the signal providers that give them are very specialized. It does require one to do some homework first. You might want different things from other users for crypto signals.
Make sure to take the time to fully see what is out there. The more due diligence you do the less likely you will have problems or issues with the group or groups you subscribe to for crypto trading signals.
No matter what provider you choose make sure to do your homework. The above is just some basic things to think of as you start your exciting journey into crypto trading!